Fuel Your Well-being with Every Choice You Make
A leading wellness app development studio. Trusted by 31 million people around the globe.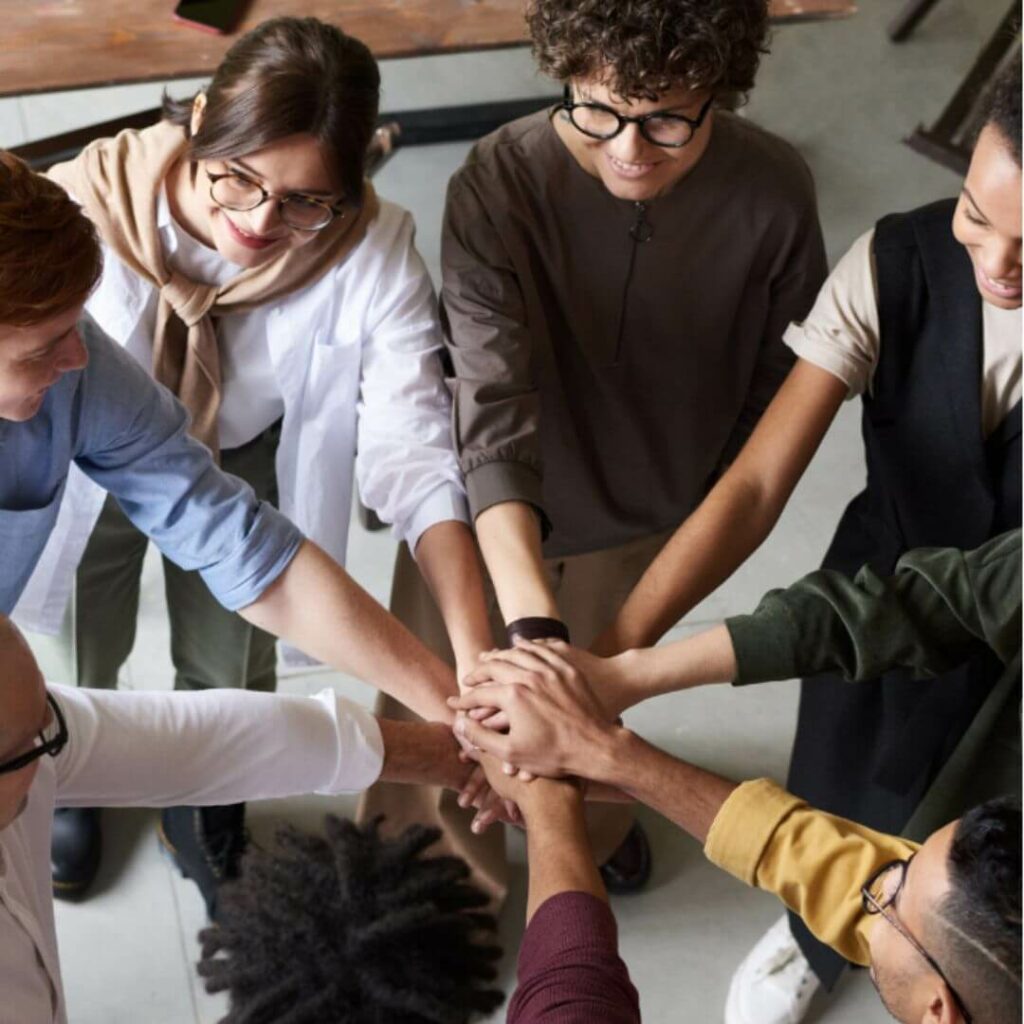 Enerjoy is a leading app developer studio specializing in the intersection of sleep, fitness, and self-care. With a focus on promoting holistic well-being, our innovative apps empower users to optimize their sleep patterns, achieve their fitness goals, and cultivate a mindful approach to self-care. Harnessing the power of technology, Enerjoy strives to enhance every aspect of your wellness journey, helping you unlock a healthier, happier, and more energized life.
Discover the Art of Living Well
Nurture Your Mind and Body

Contact Us
Email: contact@enerjoy.life
Address: 9 Straits View, West Tower, Marina One, 018937 Singapore

Email: contact@enerjoy.life
Address: 9 Straits View, West Tower, Marina One, 018937 Singapore